Hello Weekend, ini dia pilihan seru buat loe minggu ini. Happy Flix&Chill !
The Floor Is Lava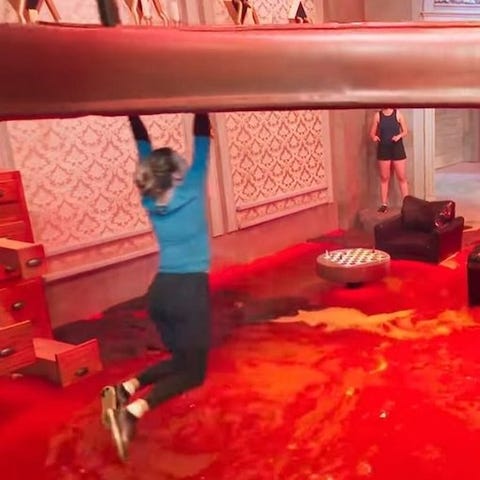 The concept of this game show is explanatory: The floor is "lava," and contestants must do anything they can to avoid falling in. That entails hanging from upside-down spinning canoes, climbing up states, and more. The Floor Is Lava is sure to make you laugh with its slapstick humor and stun you with its epic feats of strength.
---
The Order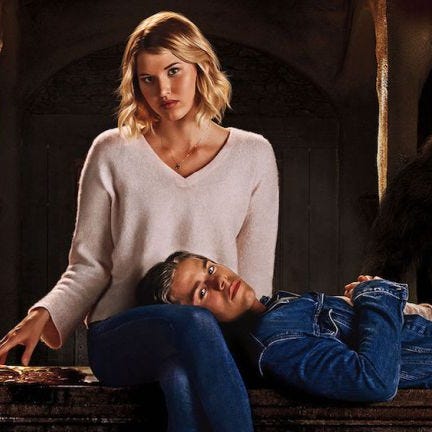 Watch the second season of this gripping horror series, and you'll be searching for traces of magic everywhere. The Order is about a college student who is pulled into a mysterious shadow organization at his college, where magic is real—and so are werewolves.
---
The Nut Job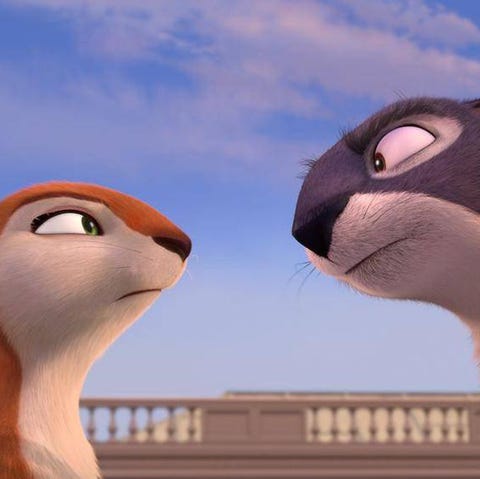 A 1940s period piece that follows a purple squirrel named Surly (Will Arnett) and his rat partner? Sure, it's an unexpected premise—but your kids will love the animated movie's goofy humor just the same.
---
365 DNI
First premiering in Poland in the spring of 2020, 365 DNI is now garnering comparisons to 50 Shades of Grey–but it's way steamier. The movie has also generated controversy for its premise: An Italian criminal (Michele Morrone) kidnaps a Polish woman (Anna-Maria Sieklucka), and they proceed to have a torrid affair. Watch 365 DNI for the hilarious commentary on Twitter, and for the NSFW yacht scene that everyone is talking about.
---
Feel the Beat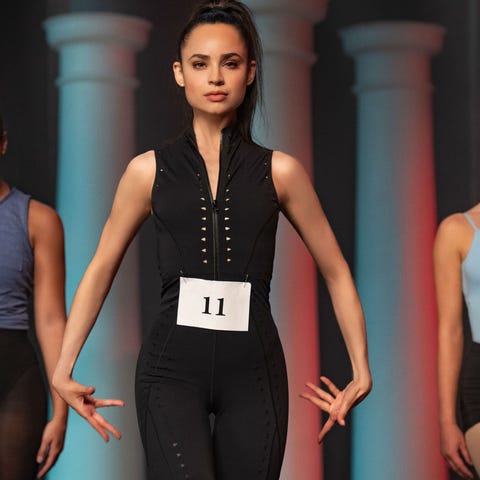 If you're a fan of Center Stage or Dirty Dancing, then you have to watch this movie about an aspiring dancer.
---
Love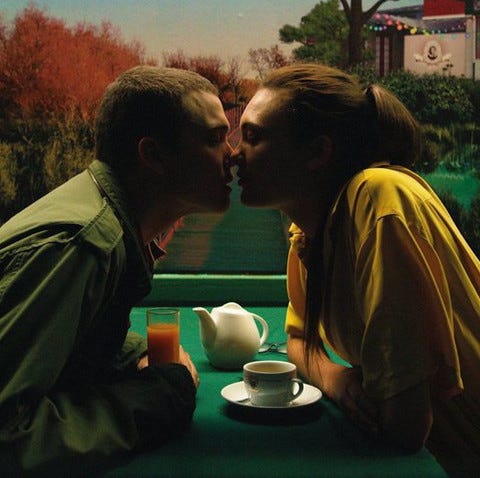 After finishing 365 Days, do what everyone else is doing: Watch Love, a racy and graphic movie directed by Gaspar Noë.
---
Lost Bullet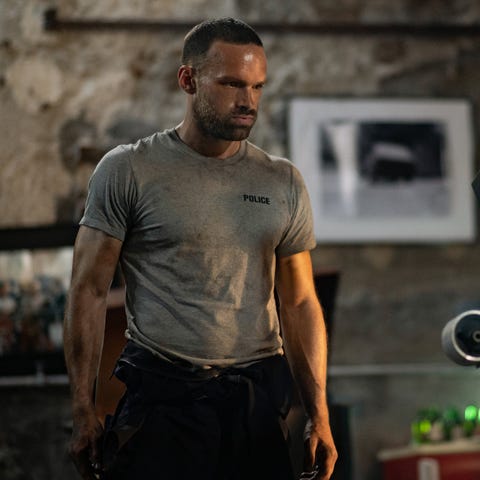 Looking for an action movie? Look no further than this taut French movie about a star mechanic. Think The Fast and Furious—but set in France.
---
13 Reasons Why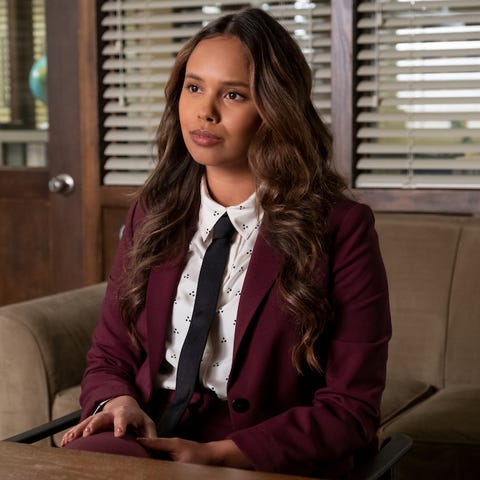 The first season of 13 Reasons Why generated controversy for its graphic depiction of a teen taking her own life. Now on its fourth and final season, the teen drama continues to confront issues that affect real young people.
---
Baby Mama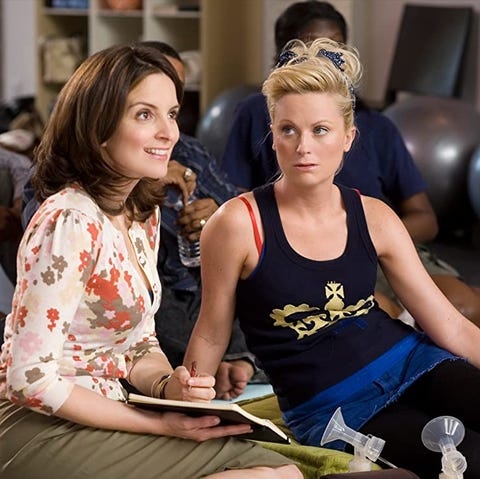 SNL alums Amy Poehler and Tina Fey reunite in this comedy, in which Fey's character hires Poehler's to be her baby's surrogate.
---
Avatar: The Last Airbender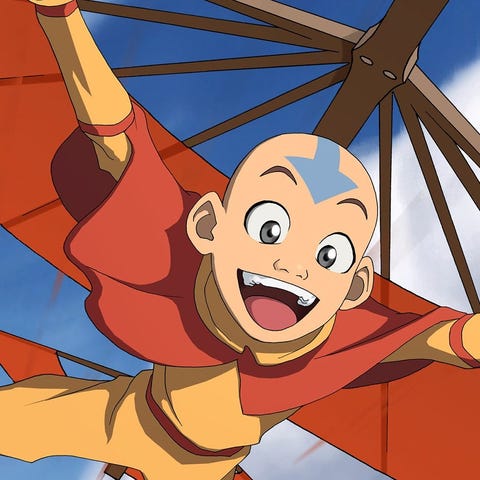 All three seasons of Avatar: The Last Airbender, a beloved animated children's show, immediately shot to the top of Netflix's chart after landing on the streaming service.